"The Catlap" Totaly comfortable, in four sizes and colours.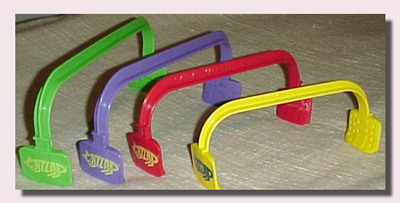 What is Catlap??
Catlap is a new product designed to increase pet-owner's enjoyment from the company of thier pets, particularly cats! Cats will love you for the relaxed, reliable slumber that the Catlap provides. 'No more shaky knees'! 'No more plummeting pussies'! Please 'Purruse' our site to realise the cushy benefits of this new concept in pet-care. All Catlap items are equally effective and provide a hassle-free way to accomodate a cat on your lap! Because,,,, 'Catlap Makes Felines Friendly'!!!
COMPLETE CATLAP COMFORT, COMFORTABLE FOR CATS, AND LAPS!